Fiona Custer
Hi there!
My name is Fiona. I am a daughter of the Highest King of Heaven, a wife to Scottland, a mother to four amazing daughters, a Christian speaker, co-host of Oh Snap!! It's Fiona and Tisha and the recently acquired title of singer/songwriter! The Bible is my very favorite book to read and if we were to hang out today, at some point I would probably tell you how God has been blowing my mind with his love, provision and leading.
God recently downloaded the song AWAKEN to me which was written, recorded, produced and released within a two month period. God was on the move! May the words of AWAKEN, do exactly that: Awaken your soul to your Heavenly Father and to his specific will for your life.
Find and follow me on Instagram and YouTube.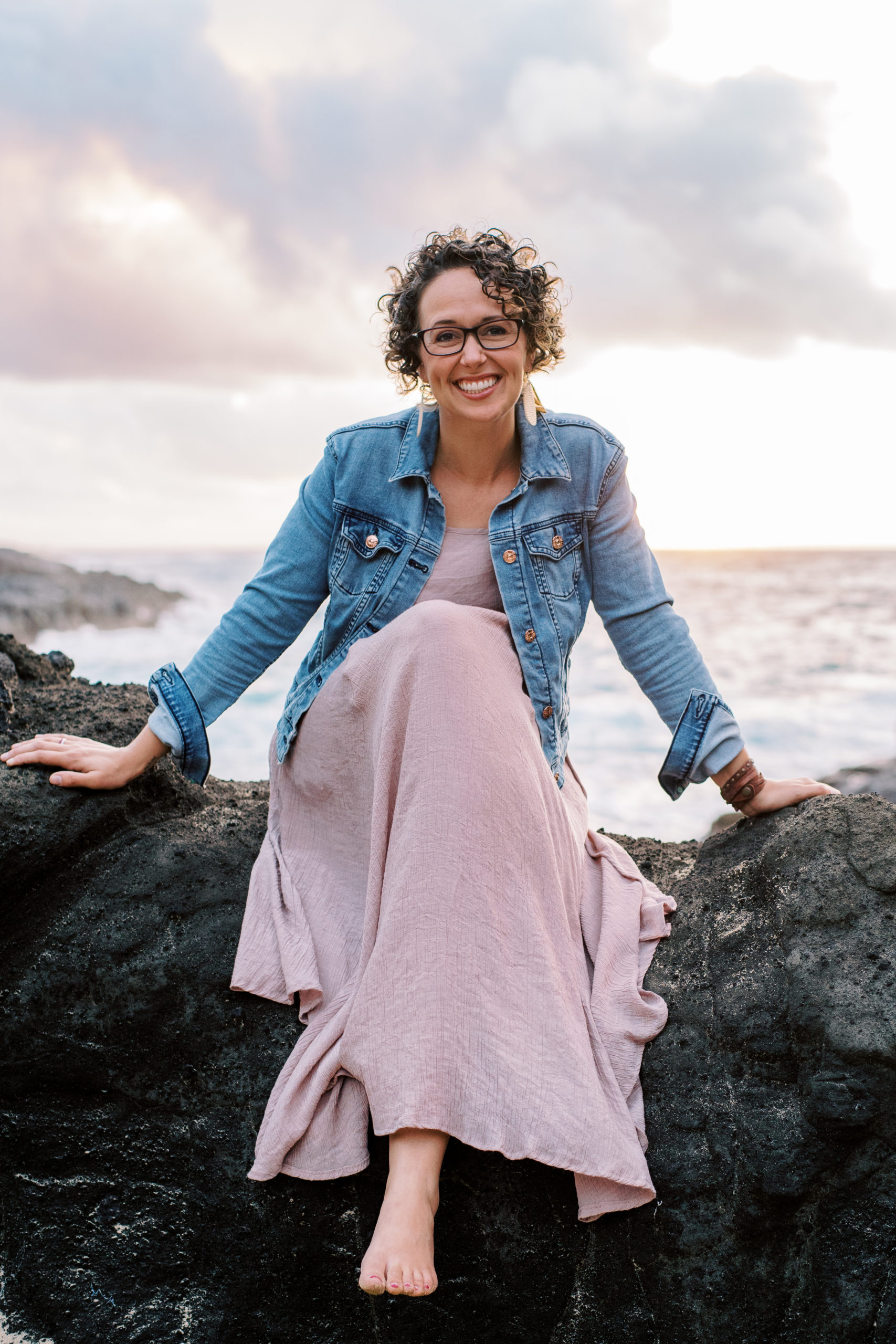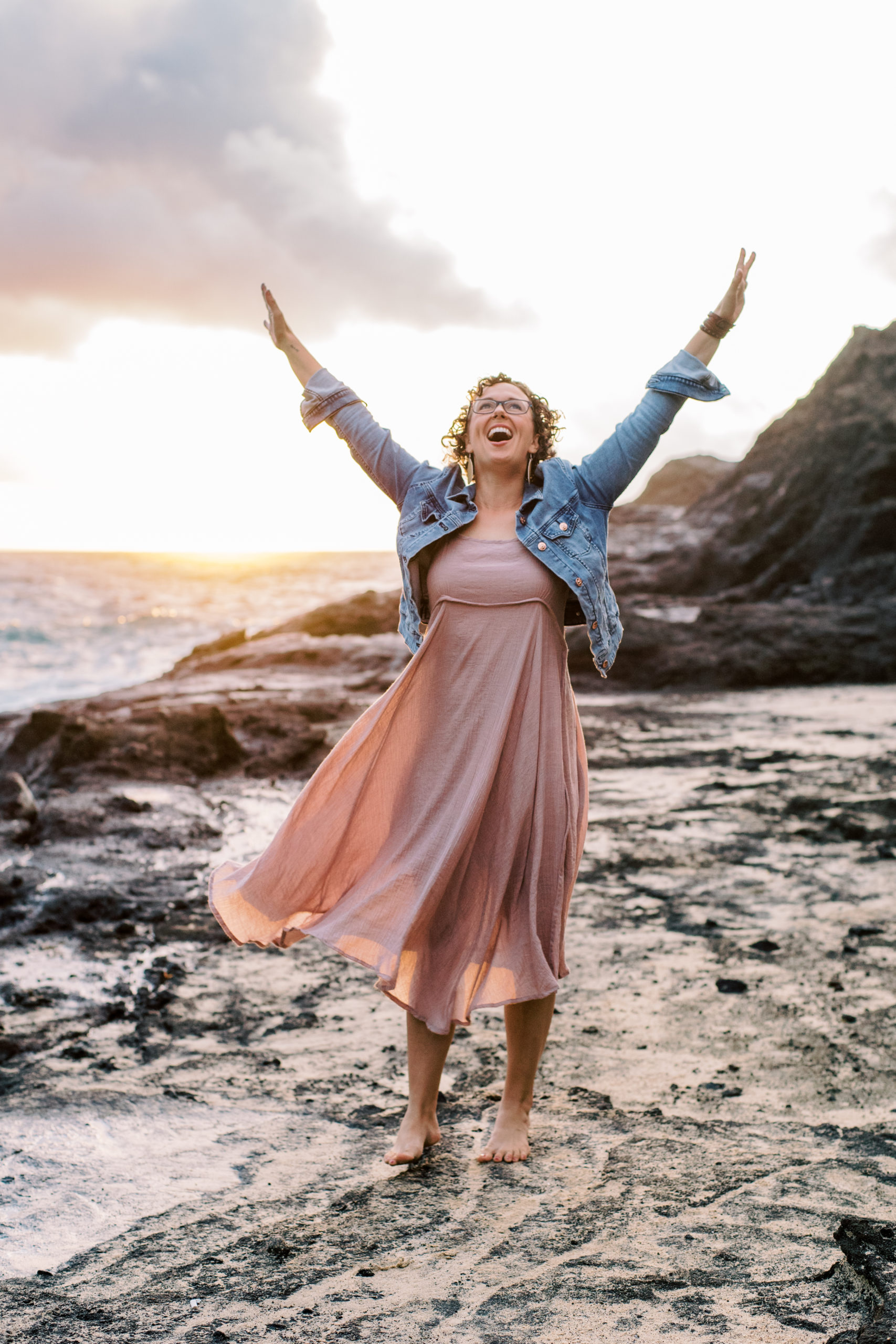 My Mission
I desire to see souls awakened by the gospel of Jesus Christ and the power of the Holy Spirit. His life-changing love and power can transform every aspect of your life. There is incredible change and growth that can happen before eternity – Let's not waste our days asleep! Let's pick up our crosses and follow Jesus, leaving behind our old lives and obediently walking along the path God has illuminated for us. Though a life fully surrendered to Christ isn't always easy, our labor will not be in vain. 
Now to him who is able to do immeasurably more than all we ask or imagine, according to his power that is at work within us, to him be glory in the church and in Christ Jesus throughout all generations, for ever and ever! Amen.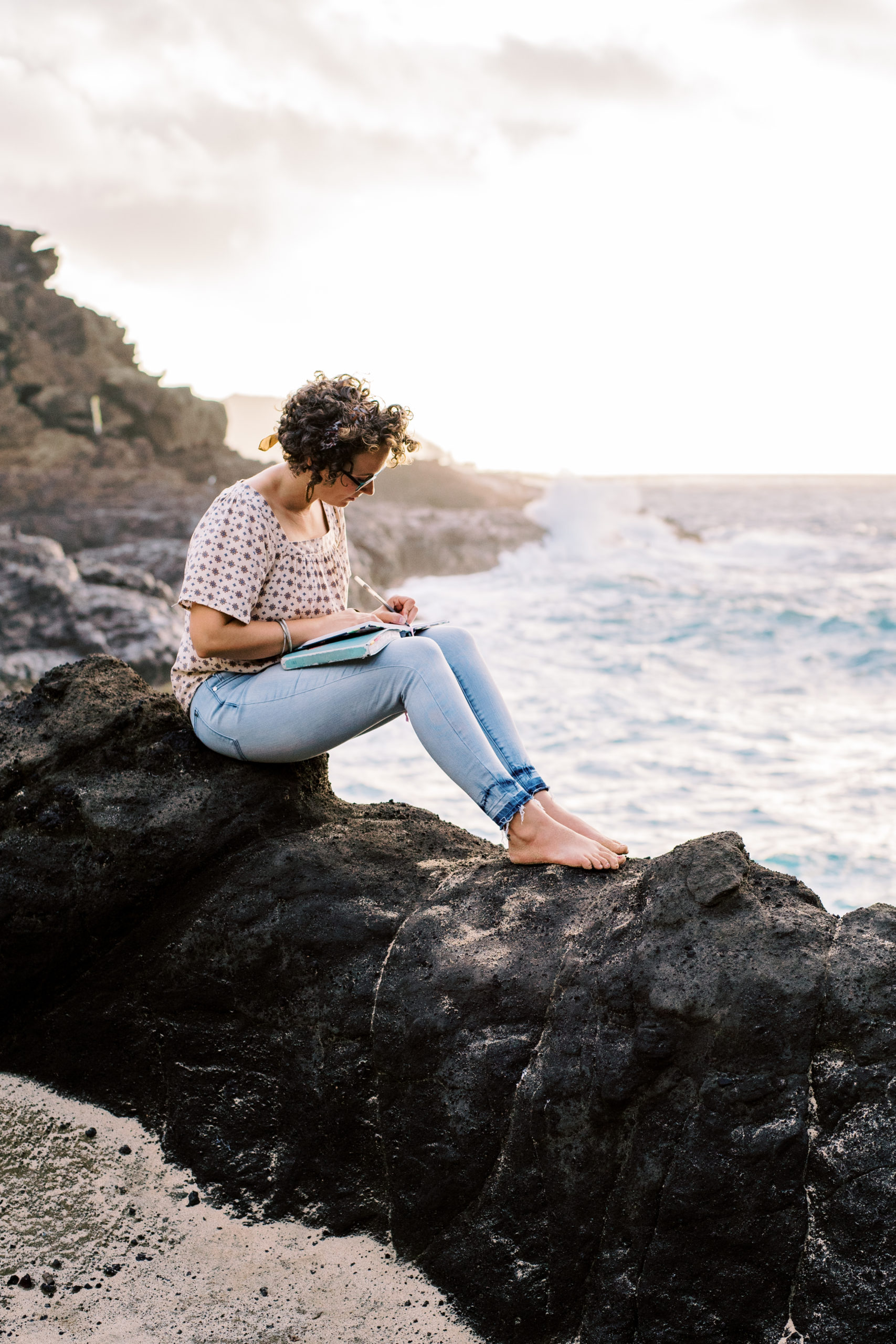 the Story of Awaken
On March 5, 2021 I watched an interview between Jennie Allen and Pastor X during IF:Gathering. Pastor X is a Christian leader in the Middle East where he testifies to the fact that Christianity is spreading like wildfire. Jesus is appearing in dreams and visions and people are choosing him as their Lord and Savior in the droves.
But for a season Pastor X and his wife went and lived in the West, where they had everything they wanted. A home, a car, a good job and opportunities. After 2 months his Middle Eastern wife said "the church here is under a Satanic Lullaby and I'm falling asleep, every time I try to wake up the lullaby goes faster let's go back to my country."
— Satanic Lullaby —
Those two words haunted me for the rest of the evening. While I was listening to the final worship set of the first day of the conference, words and a tune began to download into my mind. I asked "is this a song God?" and over the next 4 days, the Holy Spirit relentlessly downloaded the entirety of Awaken into my mind. Over the next 2 months God took this song from my mind and opened the doors for it to be professionally recorded and produced to be what it is today. Every step was orchestrated by God, to him be the glory.
Watch the Awaken Lyric Video!